Taste and health, from the ground into our hands and from our hands to your table.
Polli can boast of making its products in harmony with nature and its seasons. The ingredients used in Polli products are selected and checked to ensure that each jar or package offers all the Italian expertise that has set them apart since 1872. Quality and taste are achieved thanks to recipes open to new ingredients and spices full of creativity.
Polli uses latest technologies to process 25,000 tons of vegetables and produce more than 110 million packages each year. Quality and innovation can only be achieved by implementing quality control at every stage of the production cycle. Every day, and at every stage of the production cycle, numerous inspections are carried out to ensure the highest quality of the final product. Continuous attention and care in this process have brought the most important quality certificates.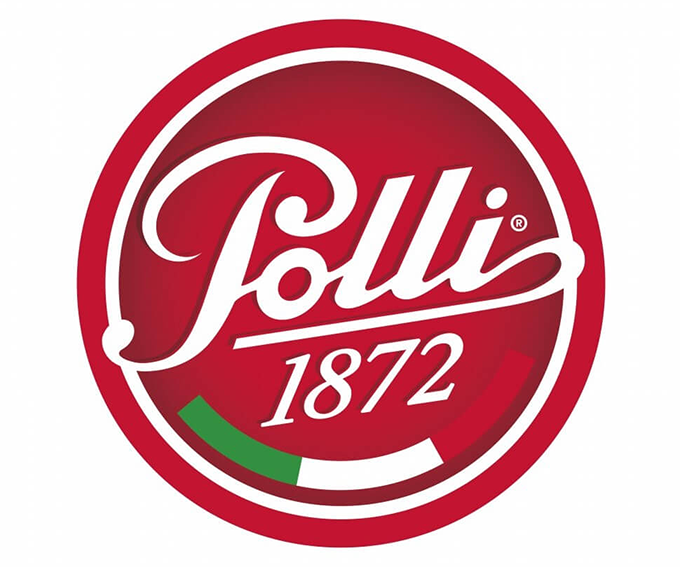 We also have the prestigious ISCC (International Sustainability and Carbon Certification) certificate, and one of the missions is the promotion of renewable energy produced from plant biomass.
The goal is to provide top quality products and meet the standards of consumers of the most refined taste. We use as many as 41 varieties of vegetables, of which 85% are grown in open fields, respecting their rhythms and seasons as nature demands and processes fresh products. For our products, we always prefer the finest Italian ingredients, such as artichokes from Puglia and Sicily, carrots from Fucino, mushrooms grown in Treviso and basil from Liguria. Partnership for more than 30 years with many suppliers guarantees quality and stable business.
In 2019 Polly acquired the factory and the brand from Valbona (located in Lozzo Atestino, province of Padua) increasing its production capacity.
You can see more details at: https://www.polli.com/
Polli products