In addition to leading Italian brands, the Mayrex family has joined the Austrian brand Pfanner.
Juices made with great care during the selection, processing and bottling of fruit, and for more than 160 years with innovation, development and continuous improvement, Pfanner has gained the trust of millions of consumers.
"Pfanner stands for family, company, brand and philosophy: Do your best to produce high quality products using the gifts of nature," said our partners, and we present 9 flavors: Pineapple-Coconut, Pomegranate, Cranberry, Strawberry, Orange, Multivitamin , A + C + E multivitamin, B + C + E, peach in packages of 1L and 2L.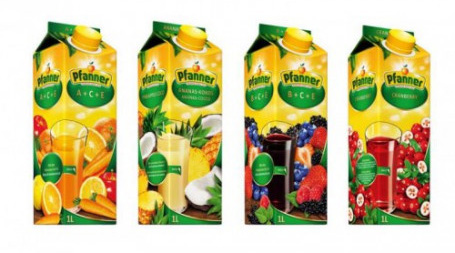 «Back